An Introduction to Racetech Manufacturing Ltd.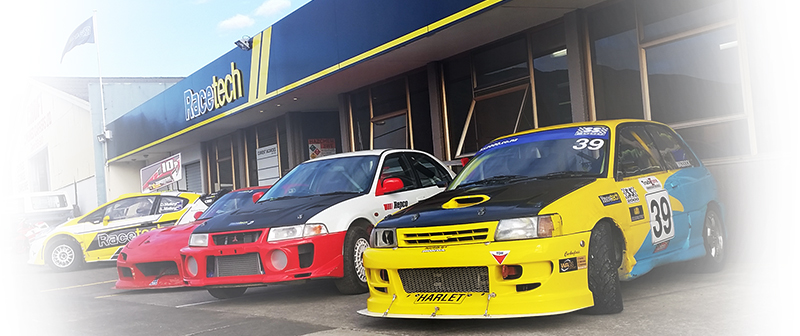 .
Racetech operates on a global basis, In addition to the Wellington, New Zealand-based headquarters and manufacturing facility, Racetech has a warehouse and office in Mooresville, North Carolina and another in Tamworth, England.
We're proud to say that we are world-renowned for our Racetech race seats. Our composite and carbon fibre race seats are fitted to thousands of race cars – touring cars, rally cars, drift, drag and speedway cars – all over the world, as well as many race boats and other sport seat applications.
The design, testing, manufacture and sale of our comprehensive range of Racetech race seats forms the heart of our business and we also distribute and sell numerous other top class race products.
Racetech has worked, and continues to work with the Federation Internationale De L'Automobile (FIA) on numerous development and testing projects, and our team is regularly consulted by national motorsport organisations regarding appropriate technical standards and improved safety within racecars. As an example of this in 2003 Managing Director, David Black, was invited by the FIA Institute to assist in developing the new 8862-2009 seat standard. This standard founded many of its regulations on earlier work done in collaboration with Dodge and the Viper project.
You'll find Racetech personnel won't hesitate to 'tell it like it is' and provide concise facts about any of our products. Racetech helps set the safety standards, then delivers the right products.